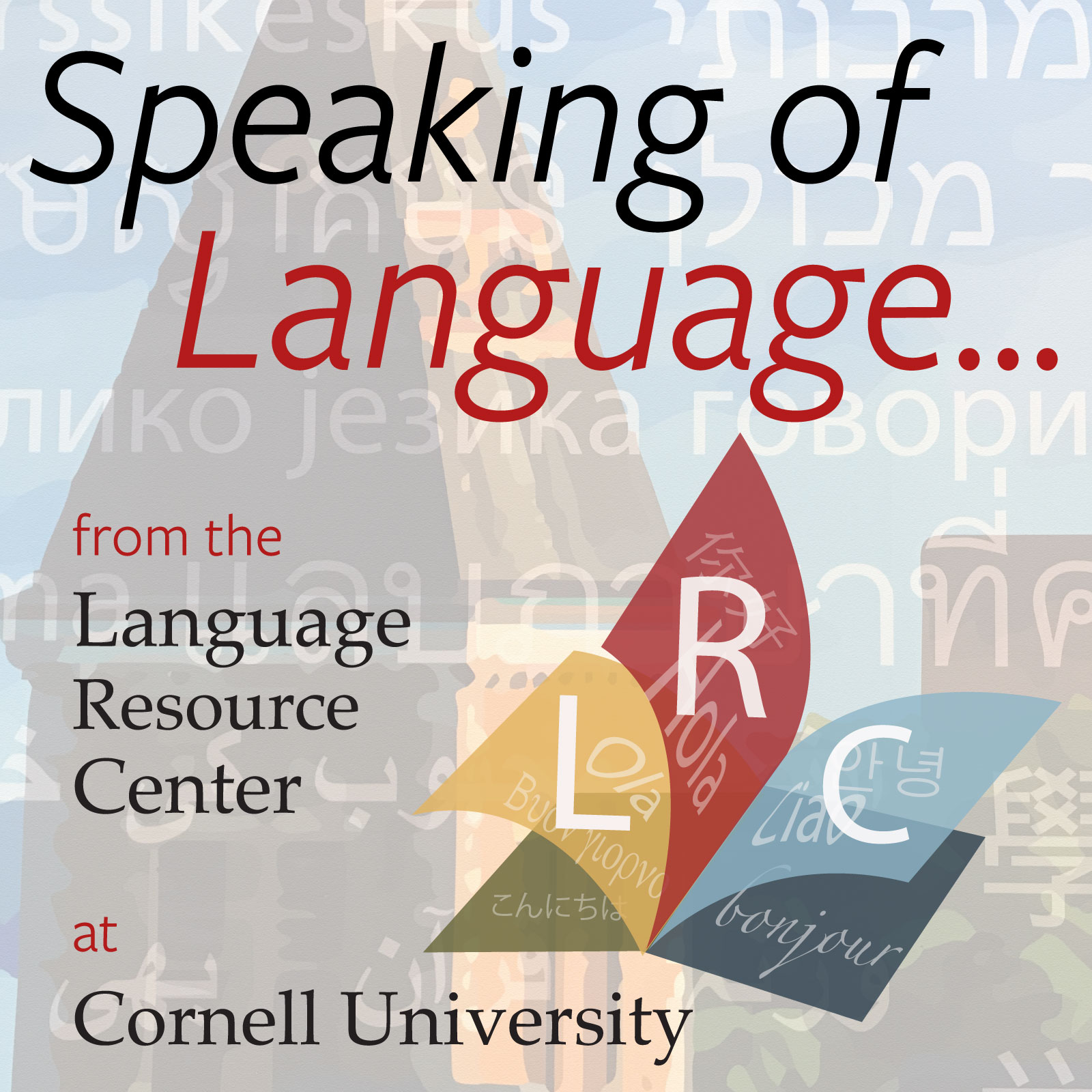 We're taking a breather this week and are re-broadcasting one of our favorite older episodes, our December 2018 season finale featuring Cornell's Uttiyo Raychaudhuri.
Since this conversation took place, Dr. Raychaudhuri has moved from his position as the first Executive Director for the Office of Global Learning at Cornell to serve as a strategy consultant to the Office of the Vice Provost for International Affairs. 
Whether you're listening for the first time, or revisiting the conversation, we hope you enjoy and appreciate Dr. Raychaudhuri's vision for international engagement and global citizenship.