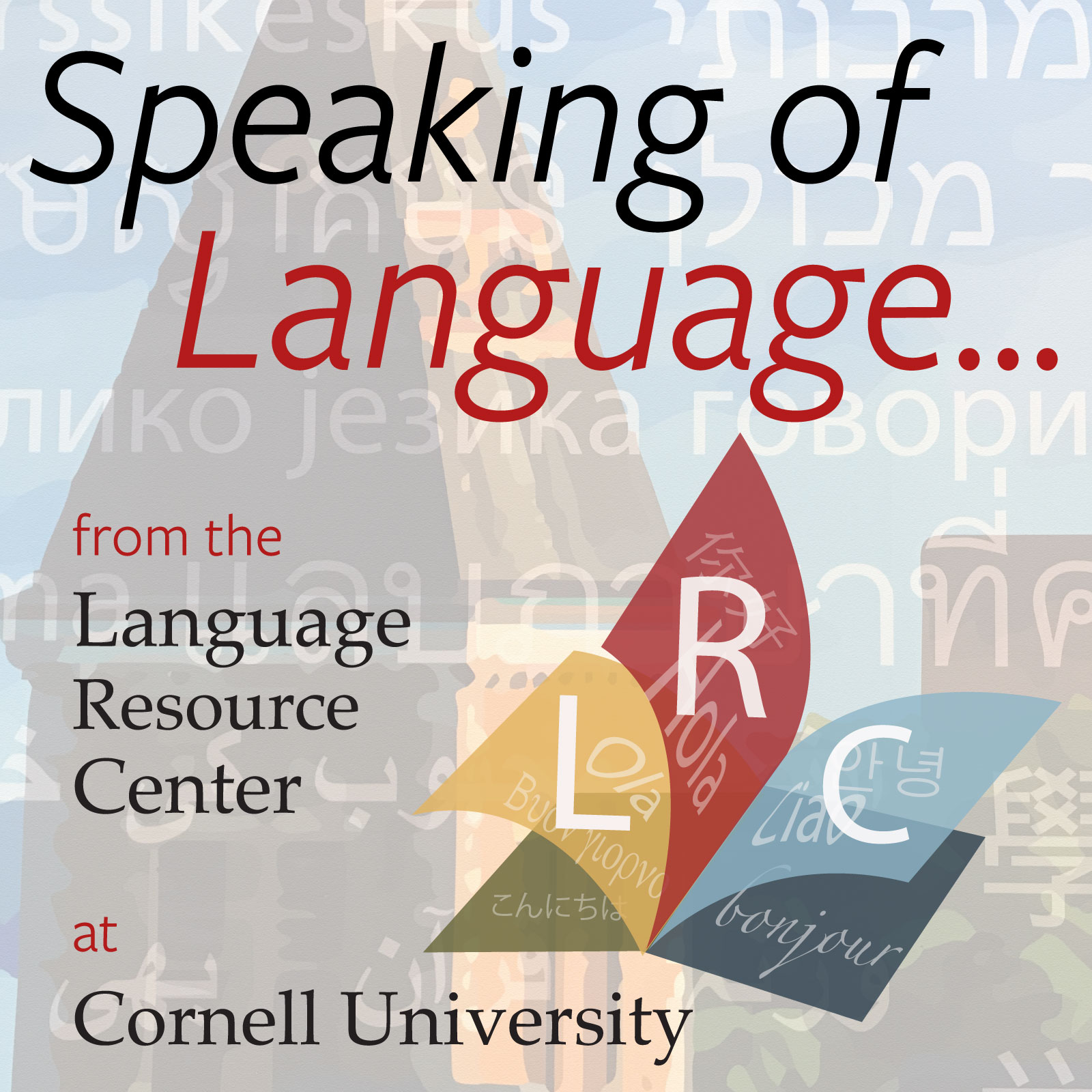 What it is, Speaking of Language listeners! As we're sure you can imagine, our usual schedule here at the Language Resource Center has been disrupted by the global COVID-19 pandemic. But fear not — we still plan to deliver weekly podcasts to you, both to maintain a sense of normalcy in an unusual time, and to keep you up to date on teaching and learning strategies for language in a virtual space, as we all do our best to flatten the curve through quarantine and social distance.
For this week, though, please enjoy a re-run of one of our early episodes with one of the masters of language teaching in a synchronous virtual space: Adeolu Ademoyo.
Adeolu Ademoyo is a senior lecturer in Yoruba language and culture at Cornell. His research interests include: African Philosophy: Ethics, Epistemology and Aesthetics, the locus of African Languages in delineating met-ethical concepts in African moral discourse, gender issues, and family and social structures.